Leah Kohlstrom
Doula & Childbirth Educator
Dedicated to helping women feel empowered to make informed choices about pregnancy, childbirth, and parenting.
Doula Services
In the overwhelming sea of options surrounding pregnancy, birth, and the newborn season, a doula can help provide clarity, answer questions, and support a family in making decisions that best align with their unique birth goals.
Studies have shown that a Doula can help to shorten first-time labors, reduce anxiety, decrease cesarean sections and the need for pain medication, help fathers participate with confidence, and lead to more successful breastfeeding relationships.
Classes
This comprehensive and holistic class series is designed to give information about all aspects of pregnancy, birth and postpartum. Appropriate for both the home and hospital birther, this informative and engaging class is taught in a way that best suits your learning style while taking the needs of you and your partner into account.
Bring the class into the privacy of your own living room with the freedom to sit in your pajamas, eat dinner, and ask your questions.
More About Classes
About Us
Birthing Mothers was founded in July 2012, and is dedicated to helping women feel empowered to make informed choices about pregnancy, and childbirth.
More About Us
What people are saying...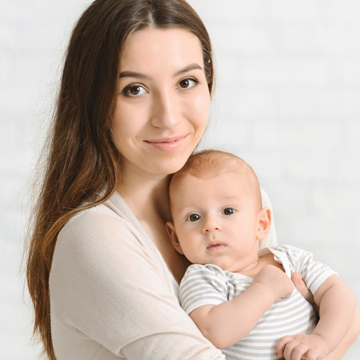 Margaret E.
"The flexibility and comfort of having the classes in our home rather than a stiff hospital meeting room were invaluable during my third trimester."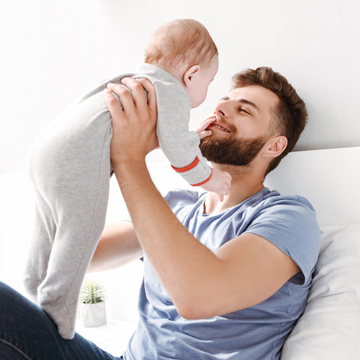 Josh J.
"As a Dad, Leah's help was informative and vital, She gave us the permission to be us, letting us know what was ok, and where our rights were. "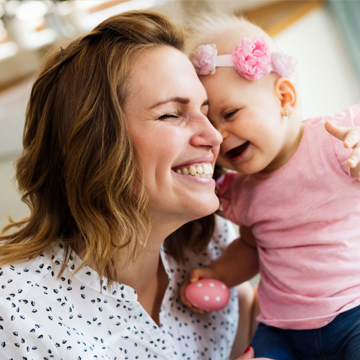 Sarah W.
"Leah's calm nature, warm heart and passion for childbirth were few of the many reasons why we chose her to be our birth Doula."